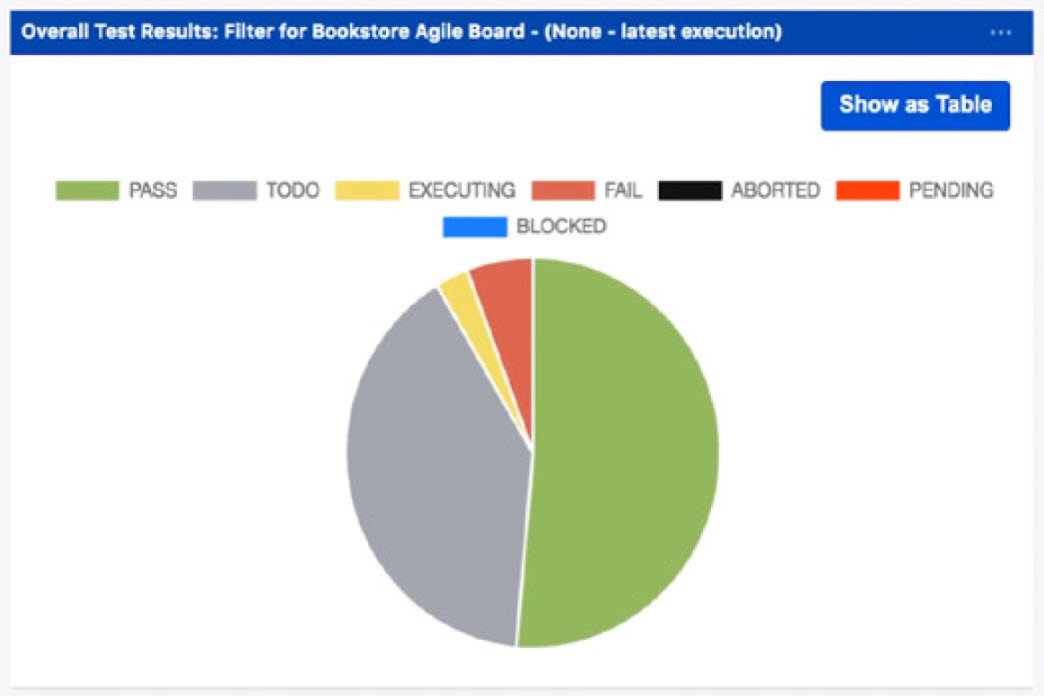 Scale up your testing with Behaviour-Driven Development (BDD) CI/CD and automated testing by leveraging  with our knowledge and expertise.
Contact us today for an informal chat on how we could assist you with your next project.
Client Testimonials
"a no nonsense practical approach with an excellent grasp of technical issues and constraints. Good at articulating the challenges and solutions to engage suppliers and users in successful testing. Deals with both strategy and in the actual practice of testing and always goes the extra mile to ensure a quality delivery."
Client Testimonials
"Test verification and assurance as part fo the IT Infrastructure refresh for the NHS Supply Chain. Excellent knowledge of IT Infrastructure and Application Testing, Test Assurance and Defect Resolution. A wealth of technical knowledge and effective in using this collaboratively. Can focus on "big picture" whilst at the same time being very mindful of the detail. Very useful in an immature organisation. Excellent team players and I am very happy to recommend into any senior test project or role."
Client Testimonials
"Professional, knowledgeable and approachable providing a depth of testing experience in a wide range of scenarios - quick to grasp the 'ask' and help formulate testing solutions to match . A very effective and pragmatic approach to any challenges set and works collaboratively to ensures these challenges are met in the most effective way at all times. Very easy to communicate with and has a friendly and open manner to all levels.